We are so excited for the launch of the Wonderland ongoing series, Grimm #75 and all the other exciting product coming out this July, we've decided to have a SALE to celebrate!
We'll be doing 10% off all orders over $50. Just use the discount code: wonderfull and enjoy the savings!
Also, we are excited to announce that, starting July, we will be giving away 1 collectible trading card a month to each customer that spends $100 or more. Each month will feature a new card. The cards are trading cards of the six new Grimm Fairy Tales trade paperback covers. July's trading card is none other than red riding hood. SO, purchase away and get your hands on this awesome trading card, while saving money!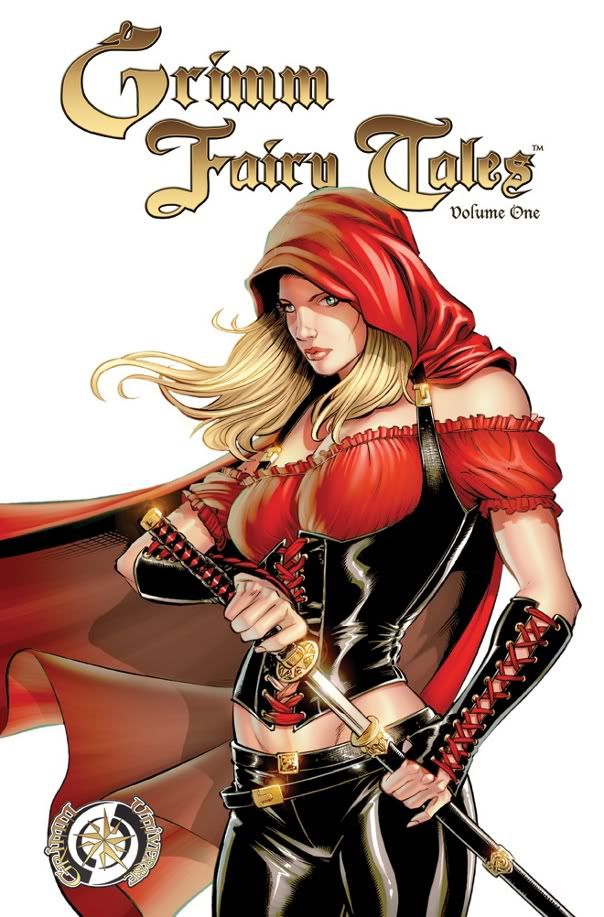 Additionally, Zenescope is celebrating it's 7th year anniversary, and just made some amazing homage covers available in Diamond Previews, including the "Sela No More" cover.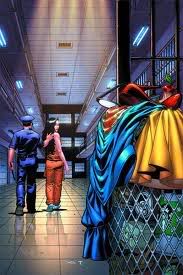 There are a number of other stand out titles available, including the Godstorm and Robyn Hood mini series, both beginning in September. Be sure to pre-order those as well.